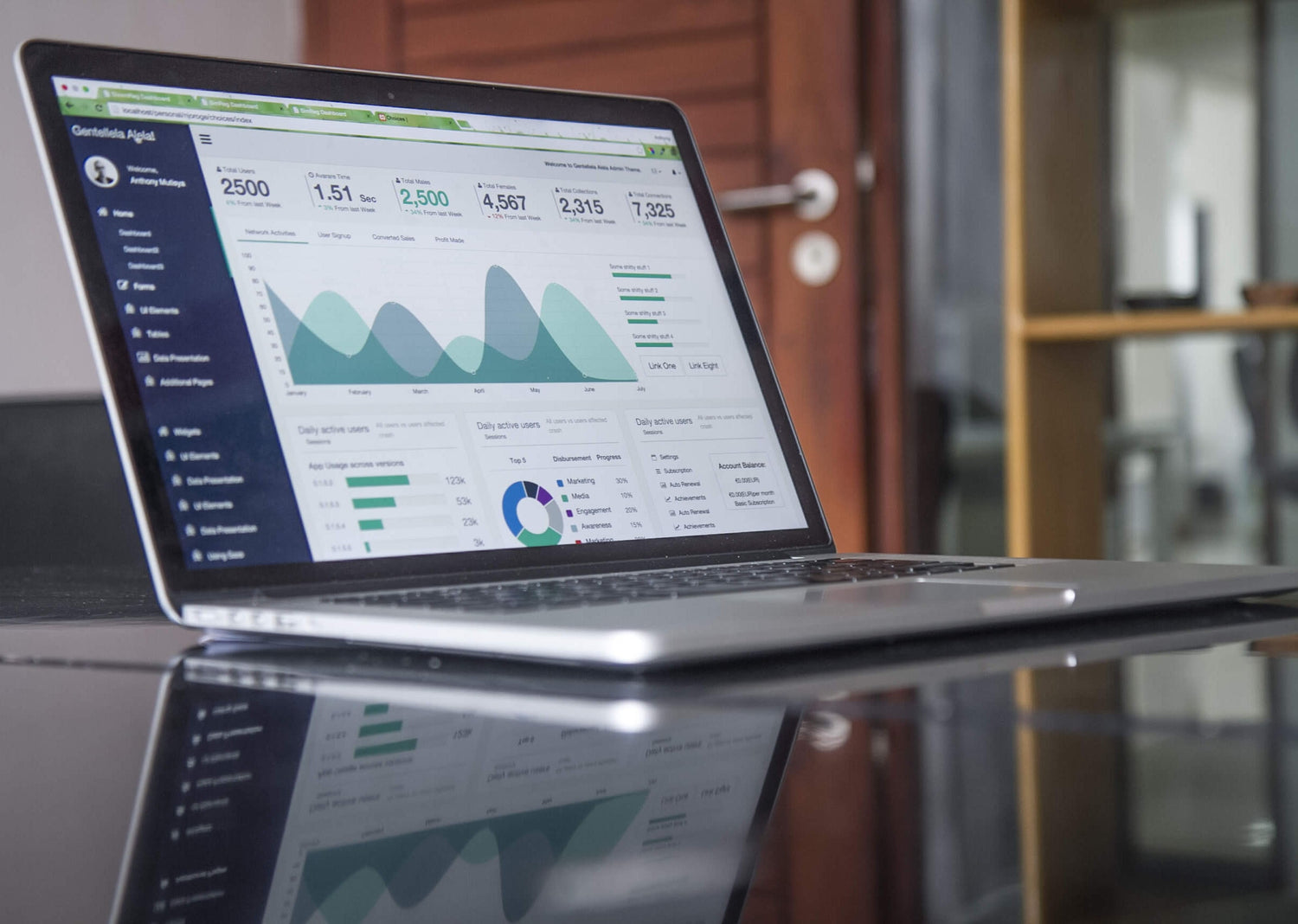 E-COMMERCE WEBSITES
We have a team of certified e-commerce specialists that have scaled over 15+ 7-figure businesses. Additionally we are shopify partners and have ample experience with transitioning websites from Wix, Presta Shop, WooCommerce & more.
We prefer to build our clients websites on shopify because of its off the shelf applications, robust analytics and seamless customer experience. Shopify plans can start at as little as $ 29.99 per month, which makes it affordable for any business.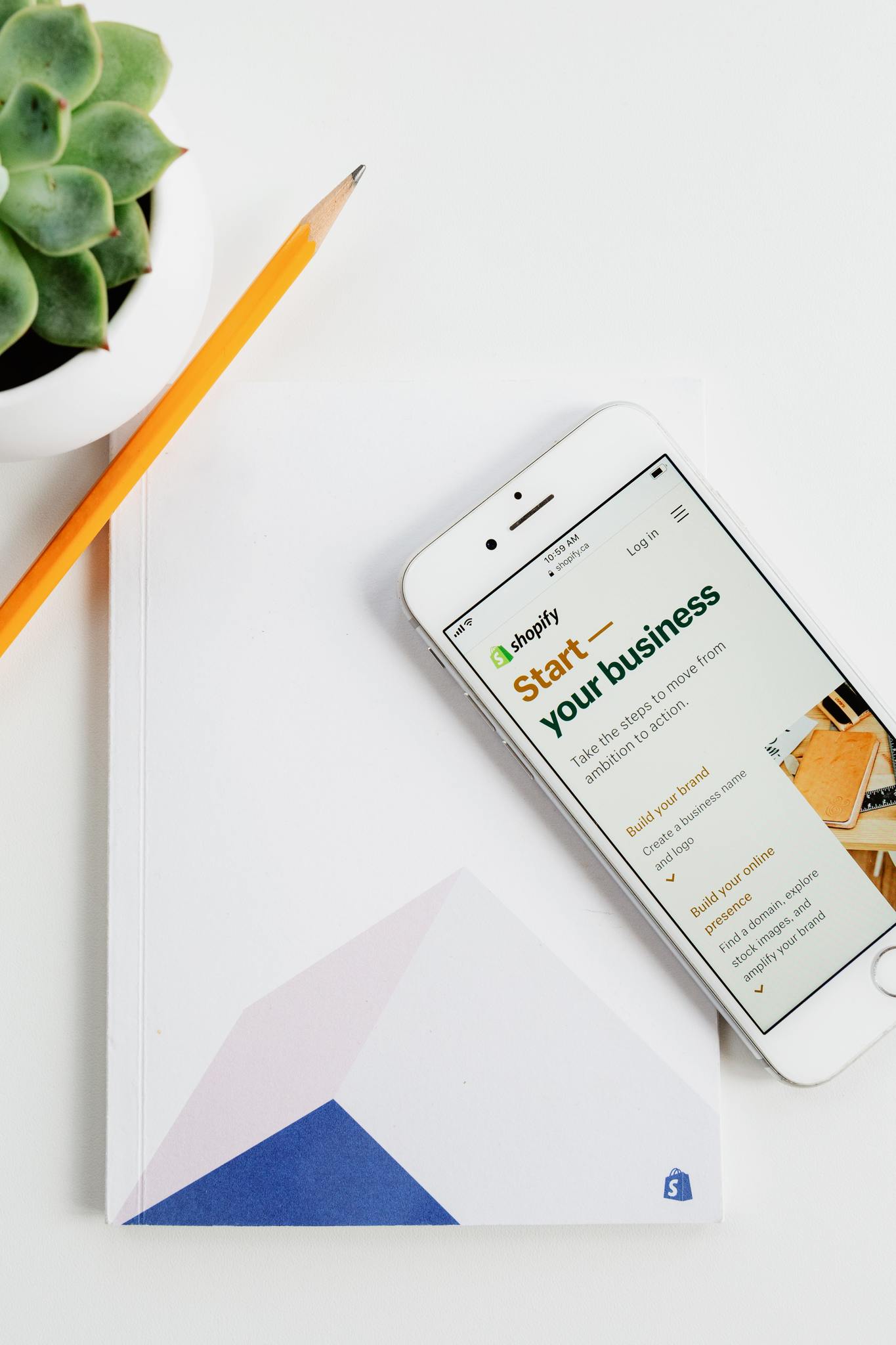 SERVICED BASED WEBSITES
Service based websites can be simple but require specific functionality that help streamline parts of your business. We take great pride in helping service based companies have a website that is an assent to your business. With integrations such as built in appointments, we can funnel your clients to your website to schedule consultations or in-person visits.
Packages start at as little as $ 1,500. Please contact our sales team for a free consultation on how we can build your company a brand new integrated website!
Free Consultation