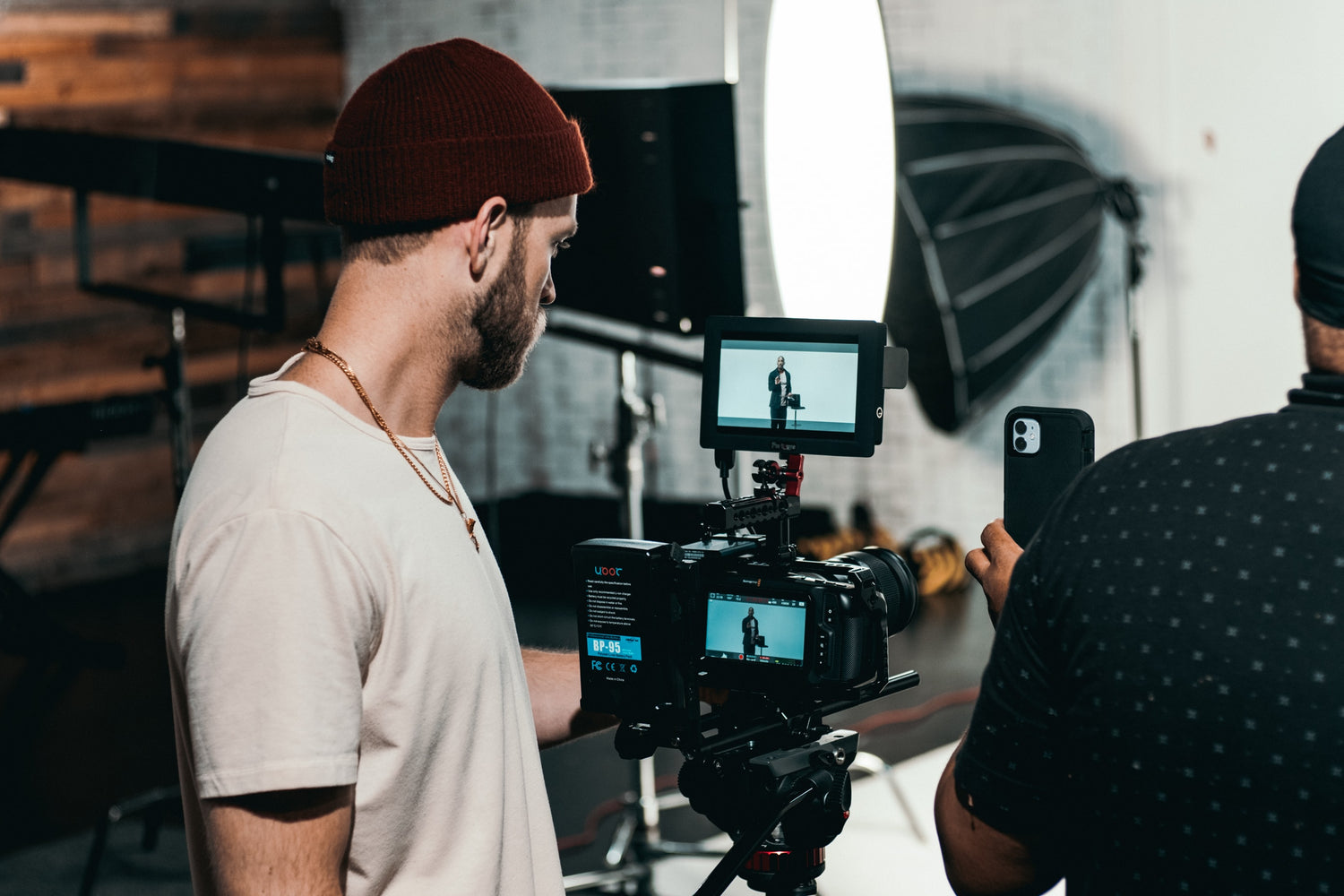 CONTENT CREATION
Social media content is always evolving and are always adapting to the trends. We take the time to thoughtfully execute broad based trends and focus them in on niche based industries for brand awareness and conversions.
Branding Labs executes content with on staff videographers, graphic designers & tactically used "user generated content" (UGC). Story boarding campaigns are a foundation of any well ran media company & we execute with precision.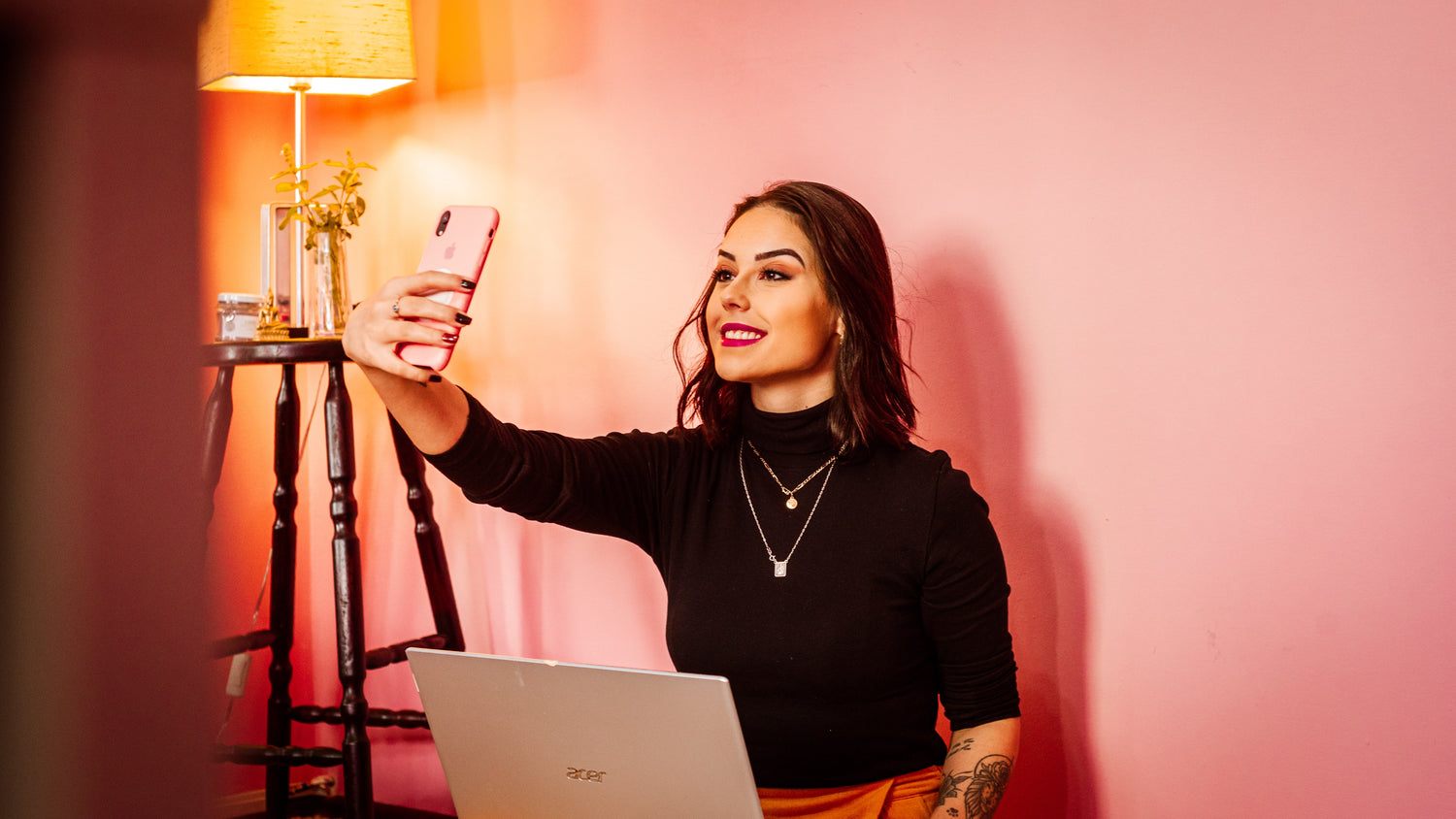 INFLUENCER / AFFILIATES
Influencer, micro-influencer & affiliate campaigns are vital to any brand growing their social media channel. Influencers help create a moat around your brand by developing a community, building brand awareness and converting eye balls into sales.
Brand embassador research, development and maintenance is a main part of our service to our clients. We have years of experience dealing with talented creators and driving an analytical approach to the relationship.
Influencers can be expensive and our job is to be efficient and develop ambassadors with the best ROI.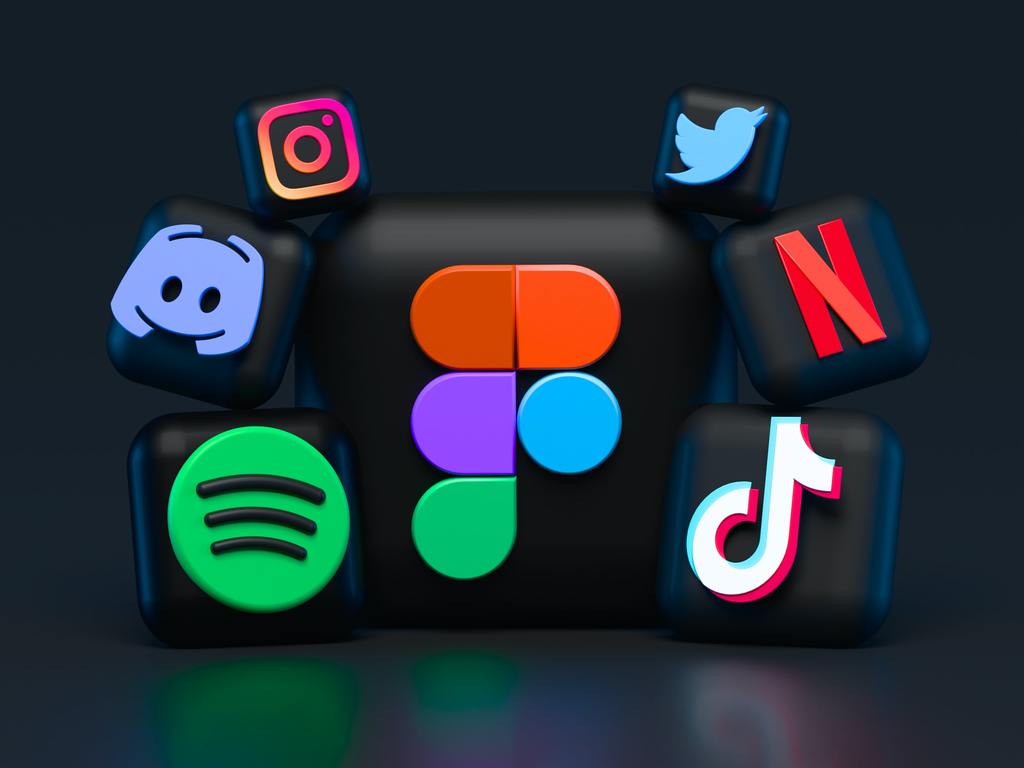 PLATFORMS
Instagram and Facebook have traditionally been the main platforms to develop brand awareness and drive marketing campaigns. In recent years Tik Tok has emerged as arguably the most important platform for brand growth due to its revolutionary alogrithm.
We have integrated our clients on at least these three social media platforms as part of our standard social media packages.
Free Consultation