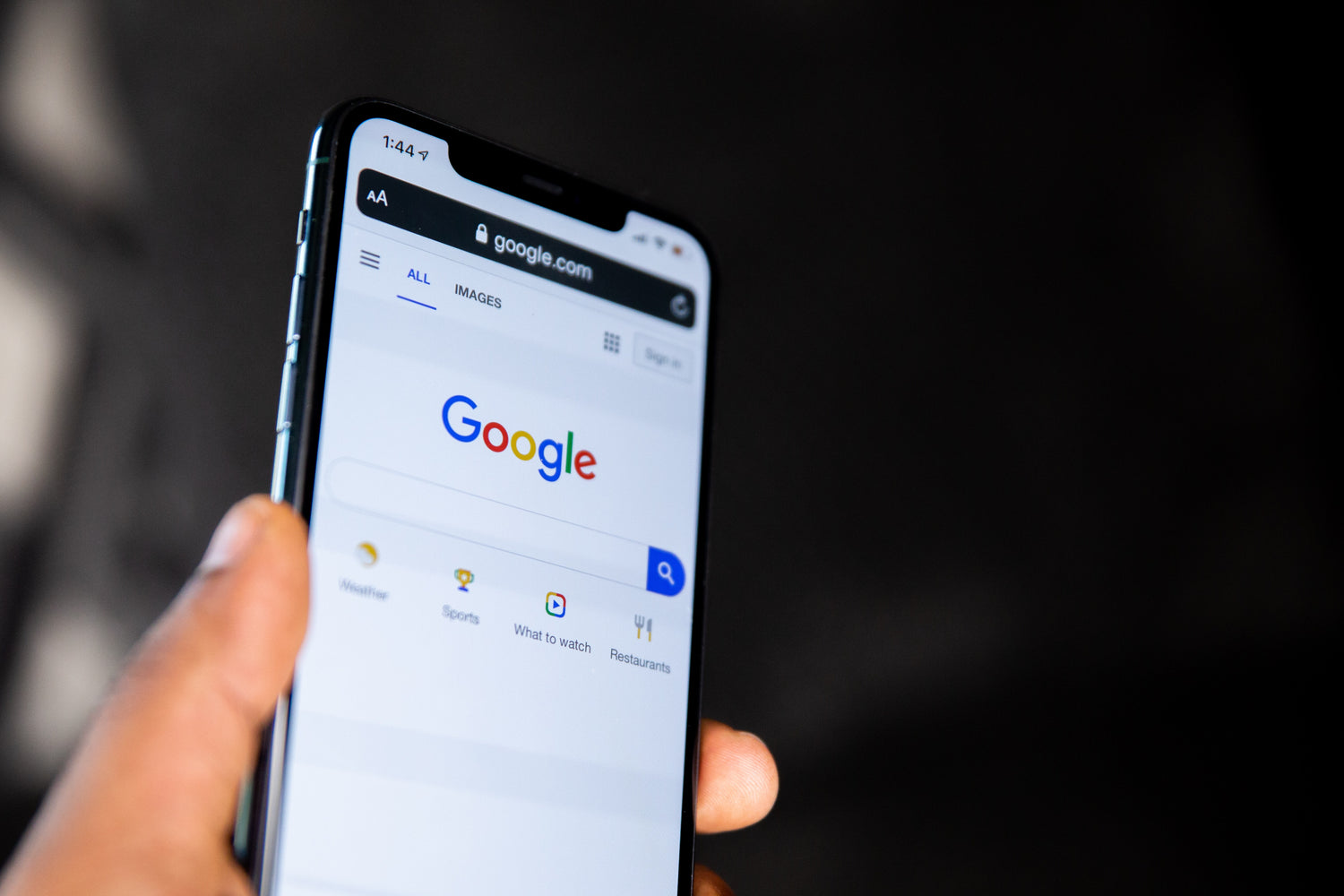 GOOGLE ADS
Google Ads is perhaps the most robust ad platform you can choose for your business. With its brand new roll of the MAX Campaigns, Google has taken it to another level. Built for both service based and product based businesses, Google ads is the top platform for driving traffic and revenue to your business. We recommend Google Ads to ALL businesses.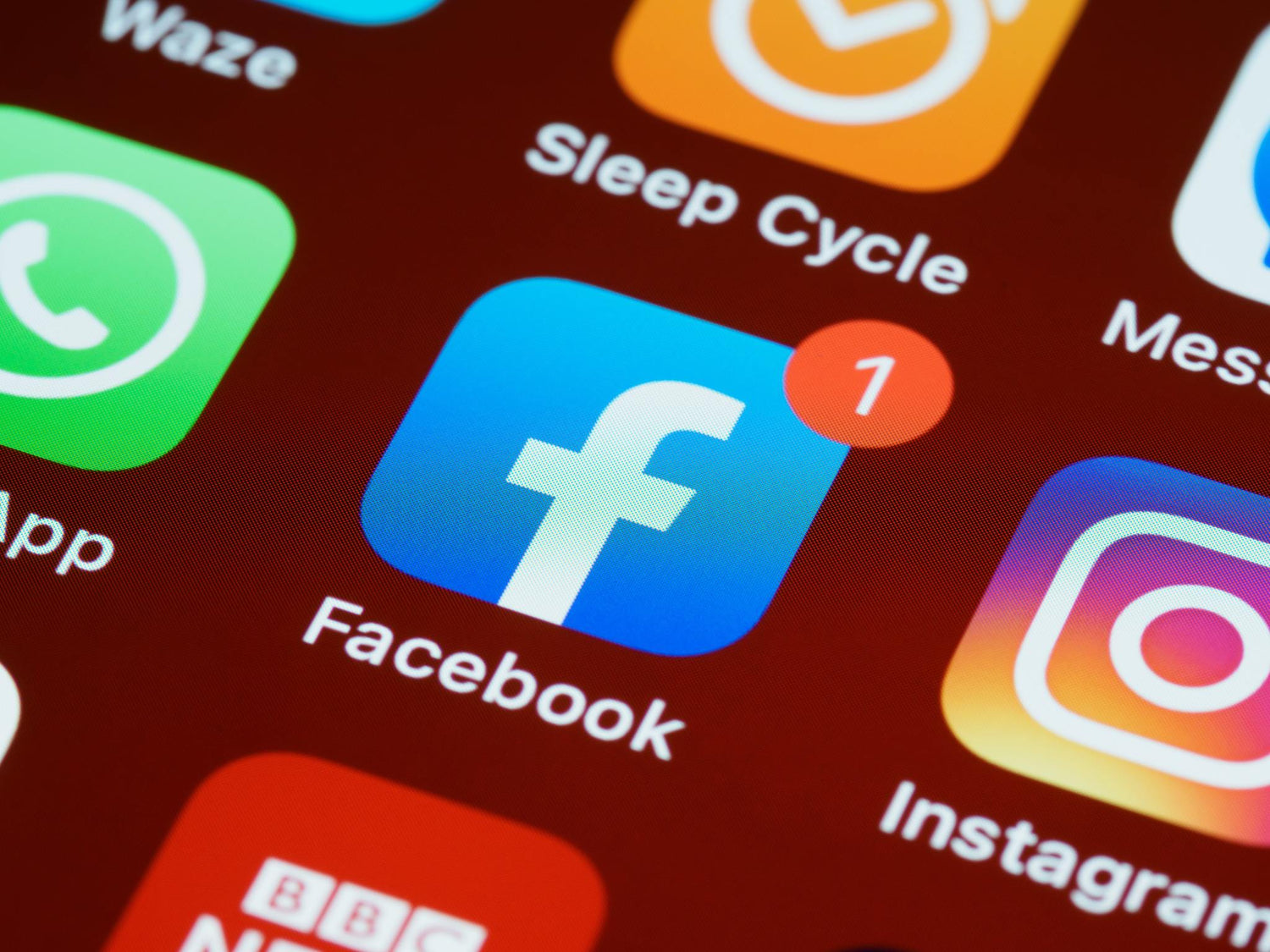 Facebook ADS
Facebook Ads are highly recommended for most businesses, especially if you are an e-commerce based business with compelling video content. If you do not have video content we have packages where we can create you 15 second ads that will help you be seen and convert traffic into dollars. While Facebook isnt as trackable since the IOS 14 update from apple, we still see a place for this service in most businesses.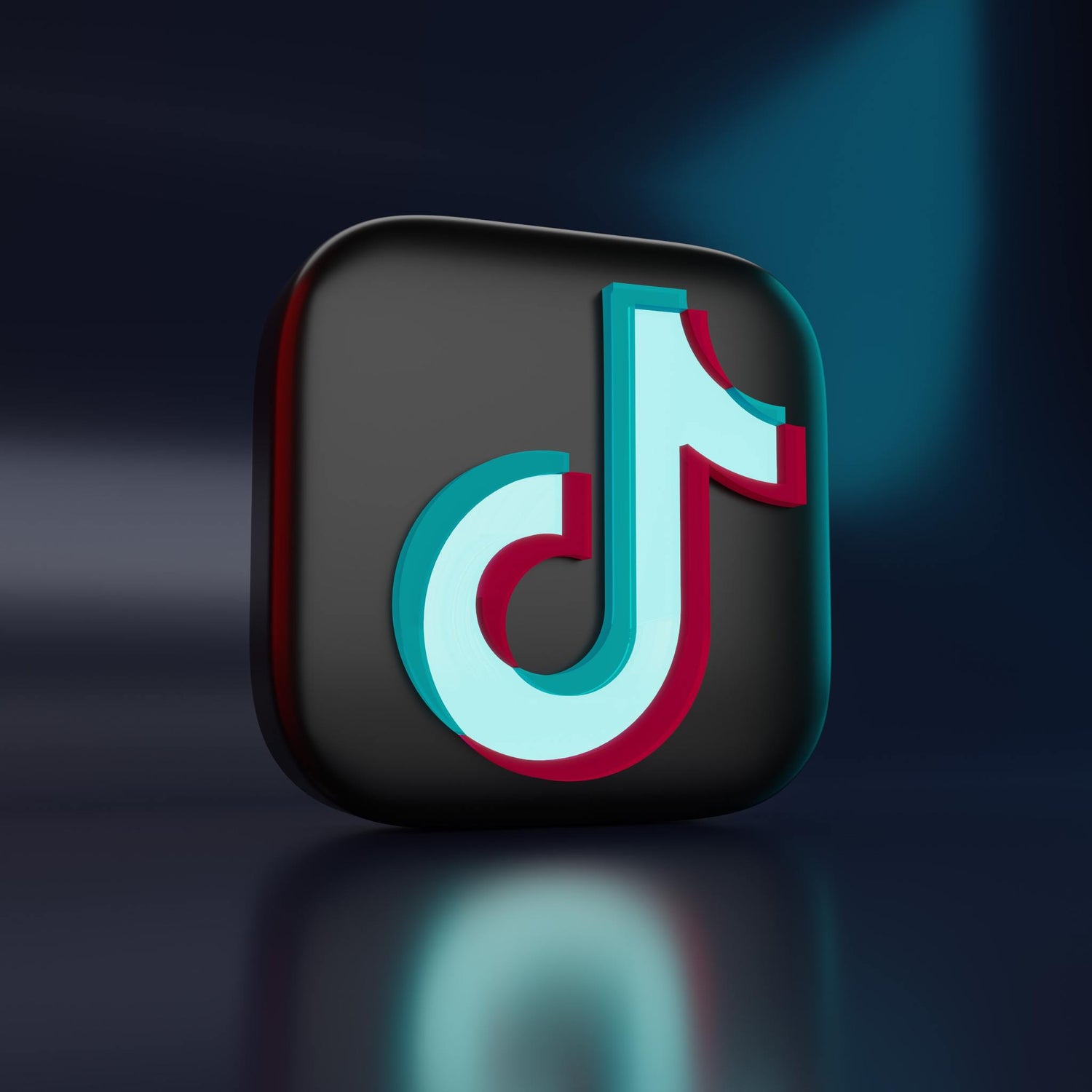 Tik Tok ADS
Tik Tok is an emerging AD platform that will help you be seen by millions of people for a fraction of the cost of Google or Facebook. Tik Tok requires compelling video content that is shot either in house, through our videography team or through user-generated-content (UGC). Raw & organic content that uses trending content, editing and music. This is the most evolving platform and will continue to improve as time goes on.
Free Consultation